Full House Staging
(Furnished Properties)
"Think of all the beauty that's still left in and around you and be happy!" – Anne Frank
Working with the Seller´s furnishings, art and accessories, a professional Stager will address the layout, function and flow of the rooms with an emphasis placed on maximizing the selling potential of the property. If necessary, additional or substitute furnishings and accessories will be rented/purchased in order to complete the Staging Design. ASNYC has a network of licensed contractors who understand how time sensitive our renovation projects are. They make every effort to accommodate our clients´ needs.
Our Full House Staging Plan removes and reduces so buyers can see their future in the space. The rooms will be neutralized, inviting, well-maintained and up-to-date. Your Stager will focus on creating flow throughout the rooms using either color or specific elements. Key selling features will be emphasized. Your Full House Staging plan will create a property in which buyers can easily – and immediately – visualize themselves living in.
Fees are based on the scope of the project.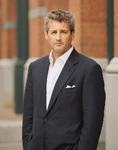 "We had a listing at the Ritz in Battery Park which had been sitting for quite a while with very little interest. Those who did visit were really put off by the interior and ended up focusing more on how strange the apartment was furnished and less on the apartment itself. After nearly a year of listing it with no strong offers, we had our clients hire Debbie and she completely changed the apartment — even overseeing some construction work. We came back on the market a month later and within a week we were in contract. For anyone looking for a great stager, Debbie is terrific."
Jeremy Stein, Senior Vice President of Sotheby's International Realty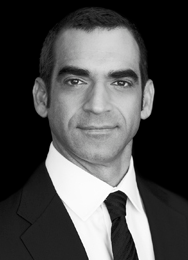 "Debbie Oulvey transformed an empty space into a real home filled with personality, feeling, and the right touch for the unique history of this Upper Westside building itself. She innately understood what we were trying to create within the space regarding the design aspect, colors, transposition and mood. Debbie is incredibly talented in identifying cost effective ways to enhance the visual and emotional appeal of a space."
Shlomi Reuveni, Senior Managing Director and Executive VP of Brown Harris Stevens Select