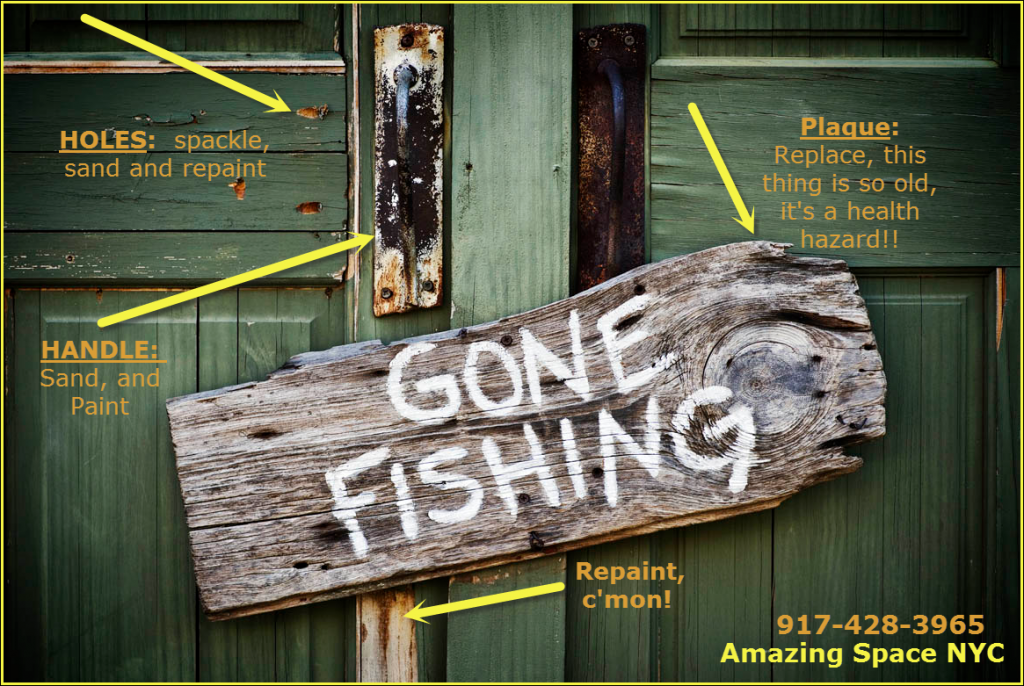 Like many New Yorkers, my team and I try to make the most of the summer months by juggling time with our families and our clients. While ASNYC has performed a staging a week for the past 4 weeks, we have taken time off from our blogging and communication efforts to focus some much-needed time with family and friends.
Summer SUCCESS!
However,  we should share this success-story with you:
2 stagings we completed in July got offers the first day on the market, one of which now has 14 offers at or above the asking price.

14 offers in 4 days!!!
September is right around the corner. Call Amazing Space NYC today to have your vacant or occupied property staged by Manhattan's foremost Home Staging Company
917-428-3965