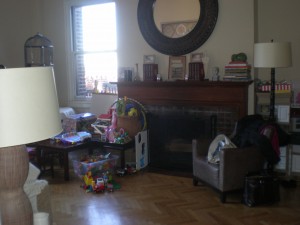 This 2 bedroom duplex Penthouse in the Flat Iron District showed the "love" of family living. The savvy real estate broker knew that a lived-in look would not translate to offers and a sale.
ASNYC brought in its team of contractors and repaired, repainted and revitalized the rooms. De-cluttering, furniture rearrangement and the addition of colorful pillows and throws created a living room that welcomed Buyers as they entered the apartment from the foyer. The Staging plan incorporated the Seller's furnishings and even some art that was in storage.
The result: a presentation of clean, neutral, move-in ready rooms that allowed the buyer's attention to be immediately drawn to the outdoor space – the true selling feature of the Unit.
The Unit was on the market for 2 weeks and received multiple offers. It sold for above ask.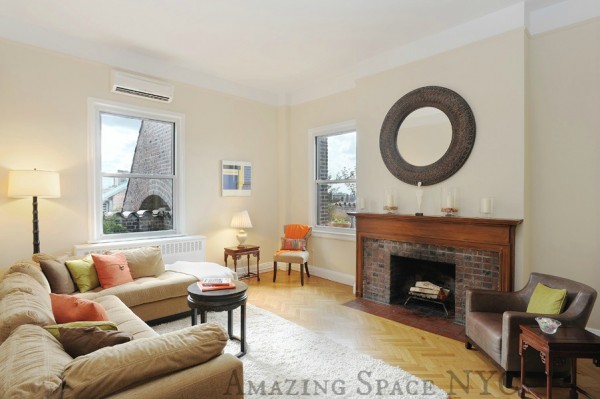 Those are the kinds of home staging New York statistics we'll take all day long!!
If you have an apartment in the Flat Iron district and you'd like to see what a refreshed plan might look like for your home, please contact our lead designer, Debbie Oulvey at 917-428-3965.