About This NYC home staging firm – ASNYC
"Style is a magic wand, and turns everything to gold that it touches." – Logan Pearsall Smith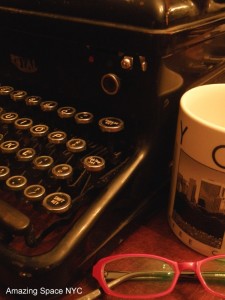 Amazing Space NYC is a boutique interior design company who, in 2009,  responded to the growing needs of Manhattan´s sophisticated real estate community by adding Home Staging to its portfolio of services. By incorporating interior design principles of  into their home staging strategies, ASNYC has not only distinguished themselves with spectacular results but also quickly become one of Manhattan's most eagerly sought after companies.
We have been featured on HGTV, (The Unsellables) Fox 5 and in numerous magazine articles. We deliver aesthetic Lifestyle Staging designs that are a critical contributing factor in each property's marketing campaign.   It is our honor to partner with many of Manhattan´s most elite real estate professionals. ASNYC defining success is in the creation of home staging stories that deliver immediate results: increased interest and on-site traffic, multiple offers, bidding wars and sales.
For us, on average, a home staged by Amazing Space NYC sells for 97 percent of the list price within 31 days.
Home Staging New York Press
It was such fun to be on HGTV's 'The Unsellables'!  They were faced with an occupied home on Long Island with over-sized, dark furniture squashed into a small living space. The sofa and the chair-and-a-half were a bold color, which would normally be a strong design choice, but in a small space it overwhelms, dominates and makes the living area appear much smaller. We were given a modest budget of only $3,000 to recreate the living room, family room and master bedroom. It was my role to provide the paint colors and a furniture purchase plan.  The team did everything else… the buying, the painting, the assembling, the works!  And they did a terrific job: the home looked amazing, and sold. Of course!!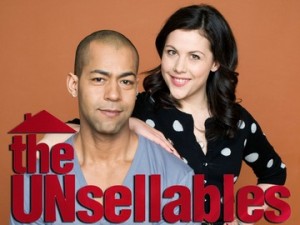 Lead designer for NYC home staging firm – Debbie Oulvey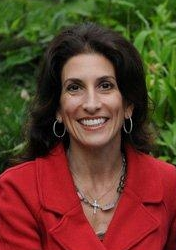 Debbie Oulvey, creator of Amazing Space NYC, gives her clients a powerful combination of creativity, organization, salesmanship and energy. After a successful decade in media, Debbie's creative side needed to take center stage. She completed her Interior Design studies at Parsons/The New School, and Debbie immediately ventured into a design career. She designed and managed the installation of kitchens and bathrooms and designed living spaces in several condominiums. It was a real estate broker who recognized that Debbie's organizational skills coupled with her ability to design, communicate and multi-task were the perfect qualities to be a Real Estate Stager. Debbie not only thrives under pressure, but delivers outstanding results based on the needs of her clients. Amazing Space NYC clients get a listener, a designer and a stager who will understand their criteria, help them visualize the full potential of any space, and be there every step of the way. Debbie's style coupled with her ability to consistently offer the most efficient, creative and dependable service has earned her repeat referrals from home owners, sellers, brokers, and developers.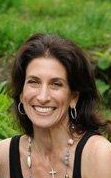 Whether Designing or Staging a property, Debbie does not believe in a cookie-cutter format. Although she will follow the basic rules of Staging and Design, Debbie believes that each project, each home deserves to be showcased based on its own merits and style. One of her strengths is pushing color combinations and textures in order to bring visual interest to a room.
Debbie is an Allied member of ASID (American Society of Interior Designers) and a member of RESA-NYC (Real Estate Staging Association-New York City). She has served as President of her Condominium Association since 2002 and is actively involved with several charitable organizations. She earned her Bachelor of Science degree from the University of Miami.